Why do you need employee security training?
Ransomware. CEO fraud. Compliance. That's why!
Employee Security Training
Your employees are the weak link in your IT Security.
Despite all the money you may have spent on security software, the bad guys are staging an all-out invasion.  Furthermore, they are just one gullible user click away from making it happen. Finally, to make matters worse, that user might well be you!
Recent surveys show that it often times an executive rather than an employee that clicks on phishing links or open malicious email attachments. Due to these survey results, it's important for executives to have security awareness training also.
Old-school training doesn't cut it any longer.
Today, you need new-school security awareness training.
The most eff­ective strategy in fighting these attacks is also one of the most overlooked strategies – security awareness training.  If training is provided at all, it usually consists of "worst practices" for user education.  Break room briefings over lunch. Short instructional videos that provide no more than vocabulary words.  Or worse, the time-honored practice of just hoping for the best and doing nothing.
Therefore the true "best practices" for security awareness training is to establish a human firewall to eff­ectively block hackers and criminals.
Your users are your last line of defense.
They need to be trained and remain on their toes with security top of mind.
Find out how affordable our training and phishing services are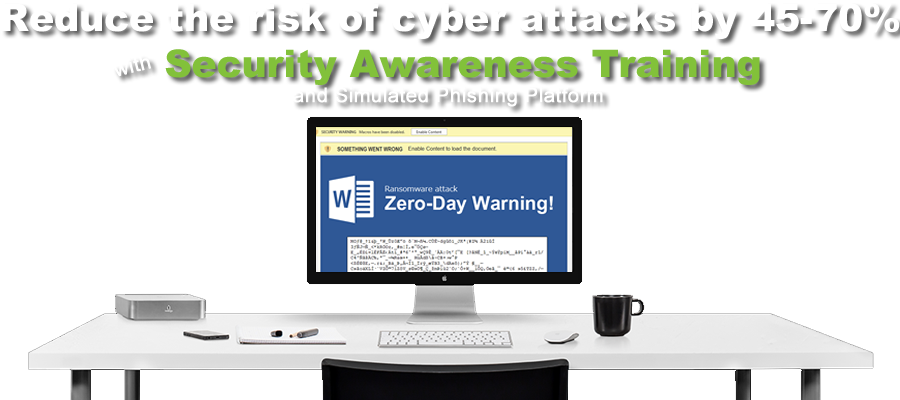 Why do you need Employee Security Training?
The press can't get enough of corporate data breaches. They delight in showcasing the latest business that lost millions of dollars to the latest hack.  Furthermore, they enjoy humiliating companies that lose private records.  Don't be their next victim!!
Security Awareness Training for Employees
We've partnered with a leader in Security Awareness Training to offer you Kevin Mitnick's Security Awareness Training.  This training specializes in making sure employees understand the mechanisms of spam, phishing, spear phishing, malware and social engineering.  We are able to apply this knowledge in their day-to-day job. Each training ends with its own short multiple choice test at the end of the training. Trainees also receive a unique tool: Social Engineering Red Flags™ with 22 things to watch for.
In addition, we will conduct on-going simulated phishing exercises to test what they've learned and retrain when necessary.  As a result, your employees will help reduce the risks of your company becoming the next ransomware victim.  Rather than making your company appear in the headlines for all the wrong reasons.
Either you're pro-active or reactive.  Be pro-active.  Because choosing to be reactive, is choosing to be too late.  While you're considering this training, hackers are probably attacking your network now.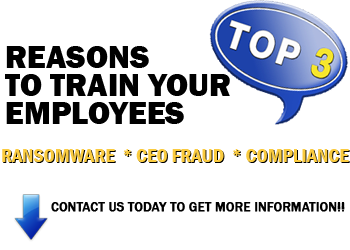 ---
"A company can spend hundreds of thousands of dollars on firewalls, intrusion detection systems and encryption and other security technologies, but if an attacker can call one trusted person within the company, and that person complies, and if the attacker gets in, then all that money spent on technology is essentially wasted."

– Kevin Mitnick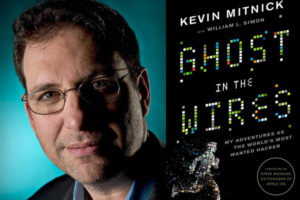 Pricing
Only $39
per employee, per year!

Testimonials
See what other's say about CPTech's Employee Security Training!
The training is top notch and our employee's now recognize phishing attacks and report them promptly!

Jamie O.
I thought the training was great I was surprised at how much I learned.

Bill C.
The training was especially helpful in identifying fraudulent email.

JoAnne G.
This training is well designed, informative and very informational! Our company highly recommends this training!

Brenda J.